Our projects are built on the concept of Real Education. It is based on the assumption that the educational process must take into account the educational values and learning practical skills – those that are really required in everyday life and work. We bring together teachers, specialists-practitioners of various industries and enthusiasts of sharing knowledge. Together we prepare young people for future educational achievements, a successful career and a happy adult life.
REAL EDUCATION PROJECTS CONDUCTED IN BIALYSTOK, POLAND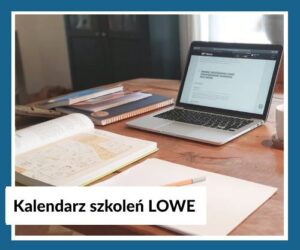 Local Center of Knowledge & Education
Trainings for young and older adults. FREE of charge. Focused on teaching practical, modern skills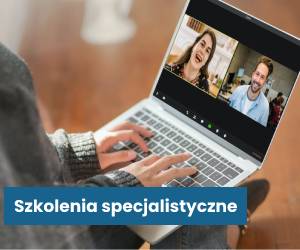 Online specialist trainings and courses
Trainings and series of lectures prepared by experienced specialists. Teaching business, marketing, technology and more.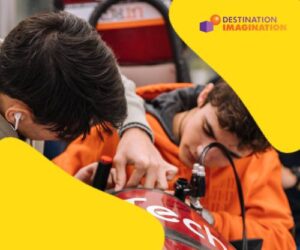 Destination Imagination for teenagers
A program that teaches creative solving problems, creating innovation, teamwork and management.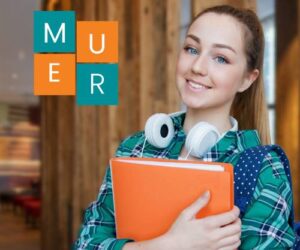 Talent Academy
A series of practical online lessons, workshops and meetings to prepare youngsters for their choice of secondary school and for their future career.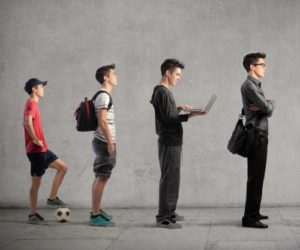 Realists at work
The original program, in which we bring young people closer the realities of professional work and entrepreneurship.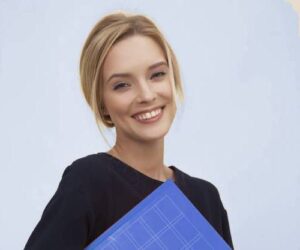 Youth counseling
An offer for young people who are looking for their educational and professional path. We diagnose talents. We provide development tutoring.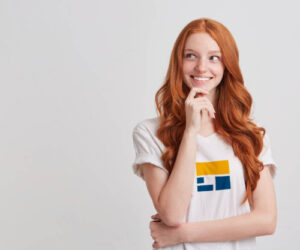 4-year general secondary school established in Bialystok from the school year 2021/2022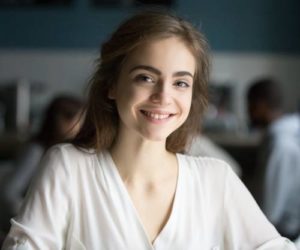 Mathematics: 8th grade course
A course in mathematics for eighth graders of primary school. A small group. 18 hours of exercise.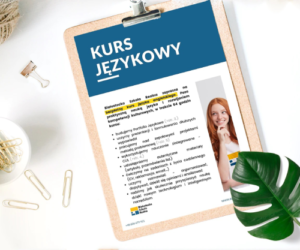 Language portfolio
English language course for young people preparing to study abroad
We cooperate with all Real Schools in Poland:
Real School of Bialystok
Mickiewicza 49, Bialystok
+ 48 606 479 951
kontakt@realna.bialystok.pl